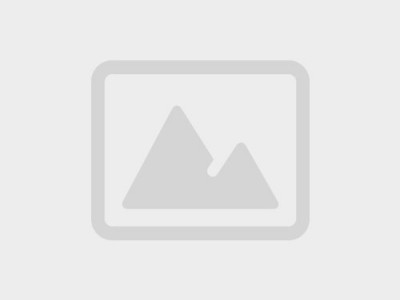 ELMS Workshop - Suffolk Claylands
Online
20 Jan 2021 - 20 Jan 2021
Small Woods is running a Test & Trial Project to help shape Defra's future grant policy and identify ideas for additional support for small woodland owners and managers. Help shape Defra's New Environmental Land Management Scheme (ELMS) by signing up to an upcoming Small Woods workshop.
14 January 2021: The Cotswolds region
20 January 2021: Suffolk Claylands
27 January 2021: South West Peak District & Churnet Valley
Read More...