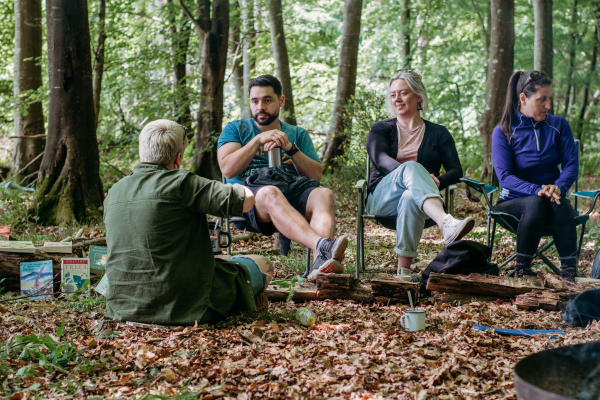 Small Woods offer an array of events throughout the year. They range from online talks, workshops and seminars to visits to members woodlands, networking events and meet and greets at shows across the UK. The full range of upcoming events can be found in the course calendar below with categories as follows:
Members Woodlands: These events are where members are given the opportunity to visit other members woodlands across the UK to have a walk around, network and to share knowledge and experience.
Online Events: A series of online talks, workshops and seminars covering a broad range of topics.
Meet and Greets: We attend shows across the UK and offer members the opportunity to come and meet us in person or, if you are interested, help out on our stand!
For more information about any of our events or to book a place, please email the office or call 01952 432769.
myForest walkthrough - online event
: 12 Dec 2023